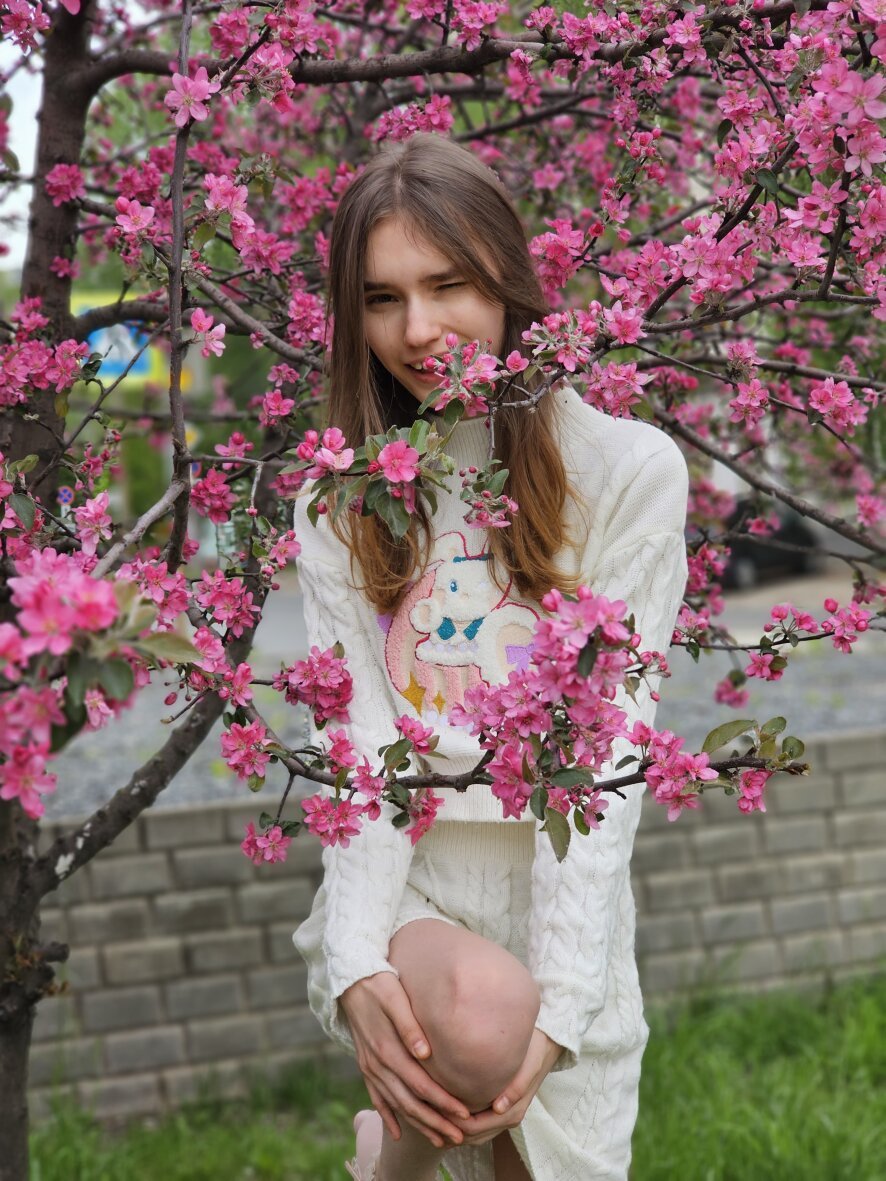 (())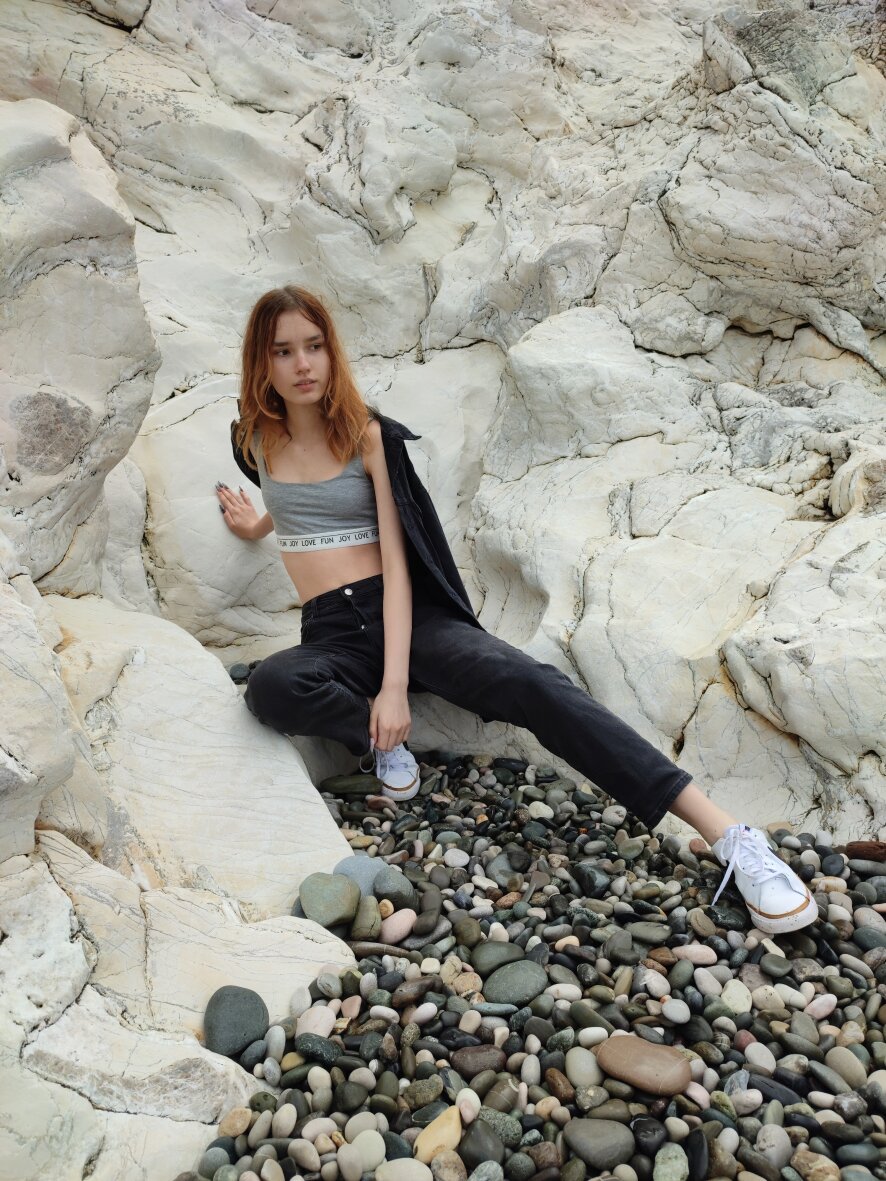 Hi, my name is Elizabeth Korteva, I am a 2nd year student at the University of Economics and Management. I am glad and thank you for choosing me. I am a half, and I live and study in Europe. I am continuing my journey on this platform, walk this path with me and support me, this is the most important thing for me. I really like creating content. I do this with my soul, I really like it. Strip chat is my life's work, my career, my path and history. And if you don't like me, then swipe and switch to another model In the menu type for 131 tokens, you can add me as a friend and enjoy the constant content, it is updated from time to time. You can also receive photos and videos from me in private messages, do not miss and watch them if you are my friend.) I also have a real private and c2c. I do it with a soul, it's my show, a pleasure. You can click on the button there and I will start the show at your request, if there are special requests, then I will listen to them. Welcome
( . ) ( . )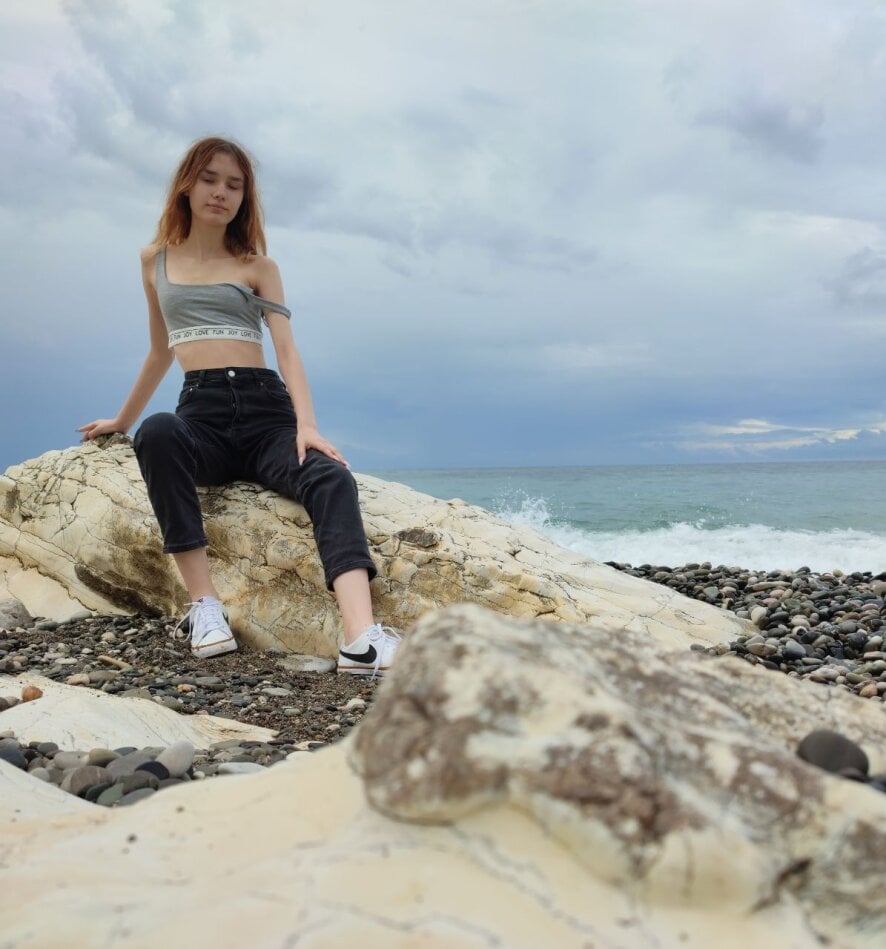 Everyone in my room is polite, if you don't like it, swipe. if you like me, you can stay and chat with me, click on the heart in the lower left corner or menu, etc. your support is the most important thing for me, I like to give you a good mood and emotions in return.
My January 23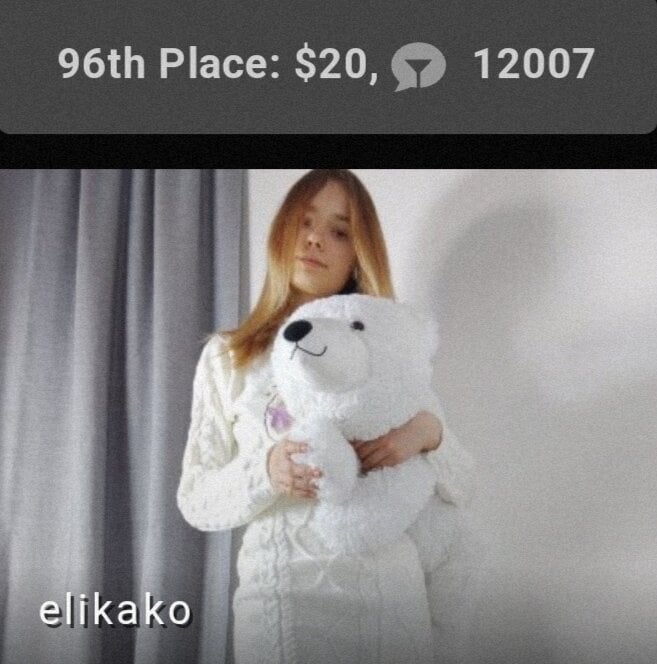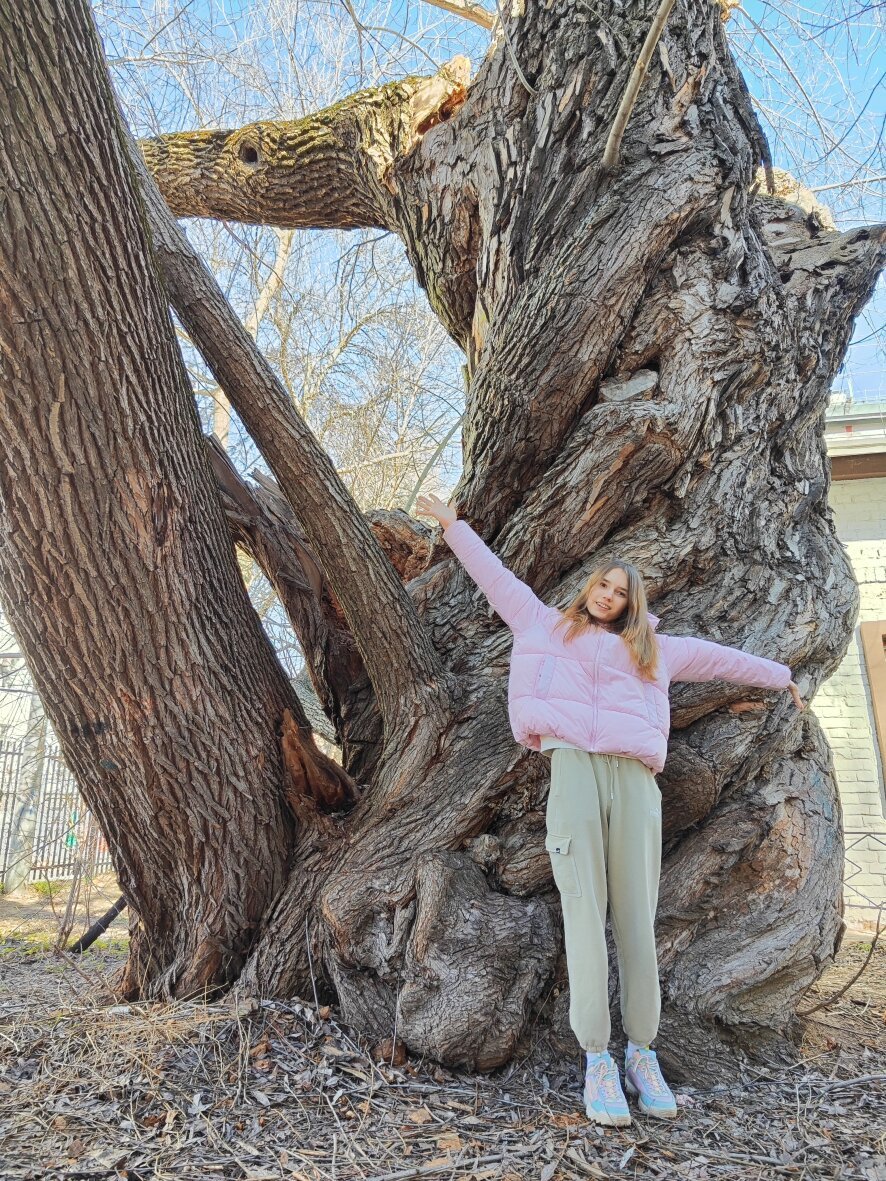 my february 22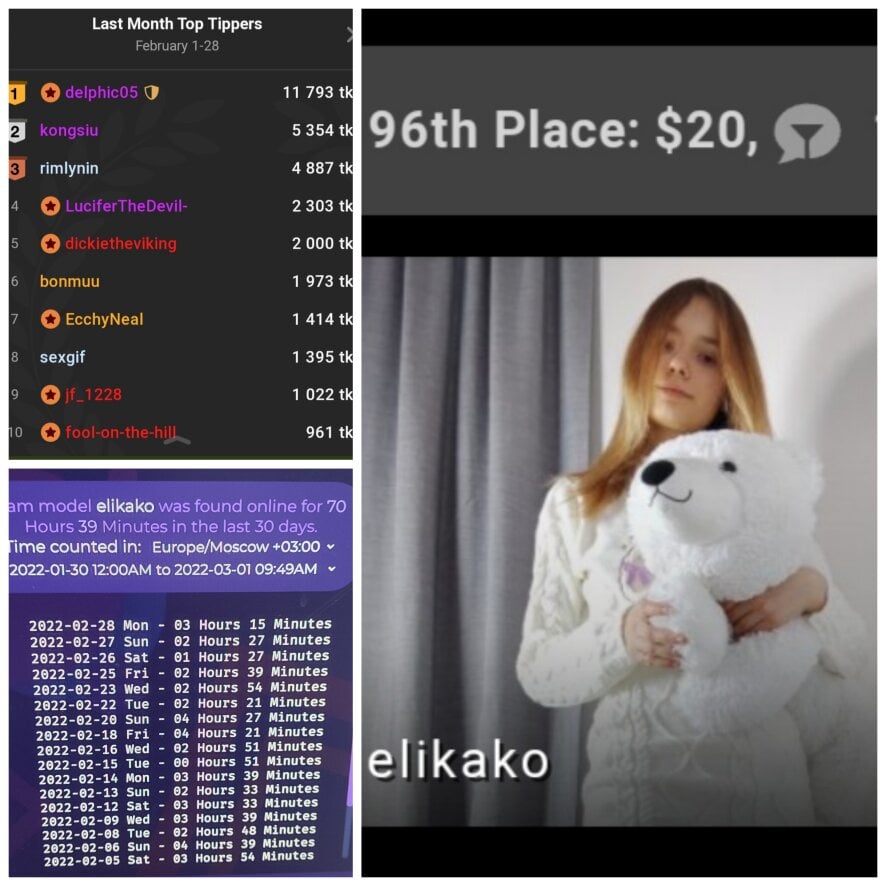 Thanks everyone for the great support! I love everyone. This is just the beginning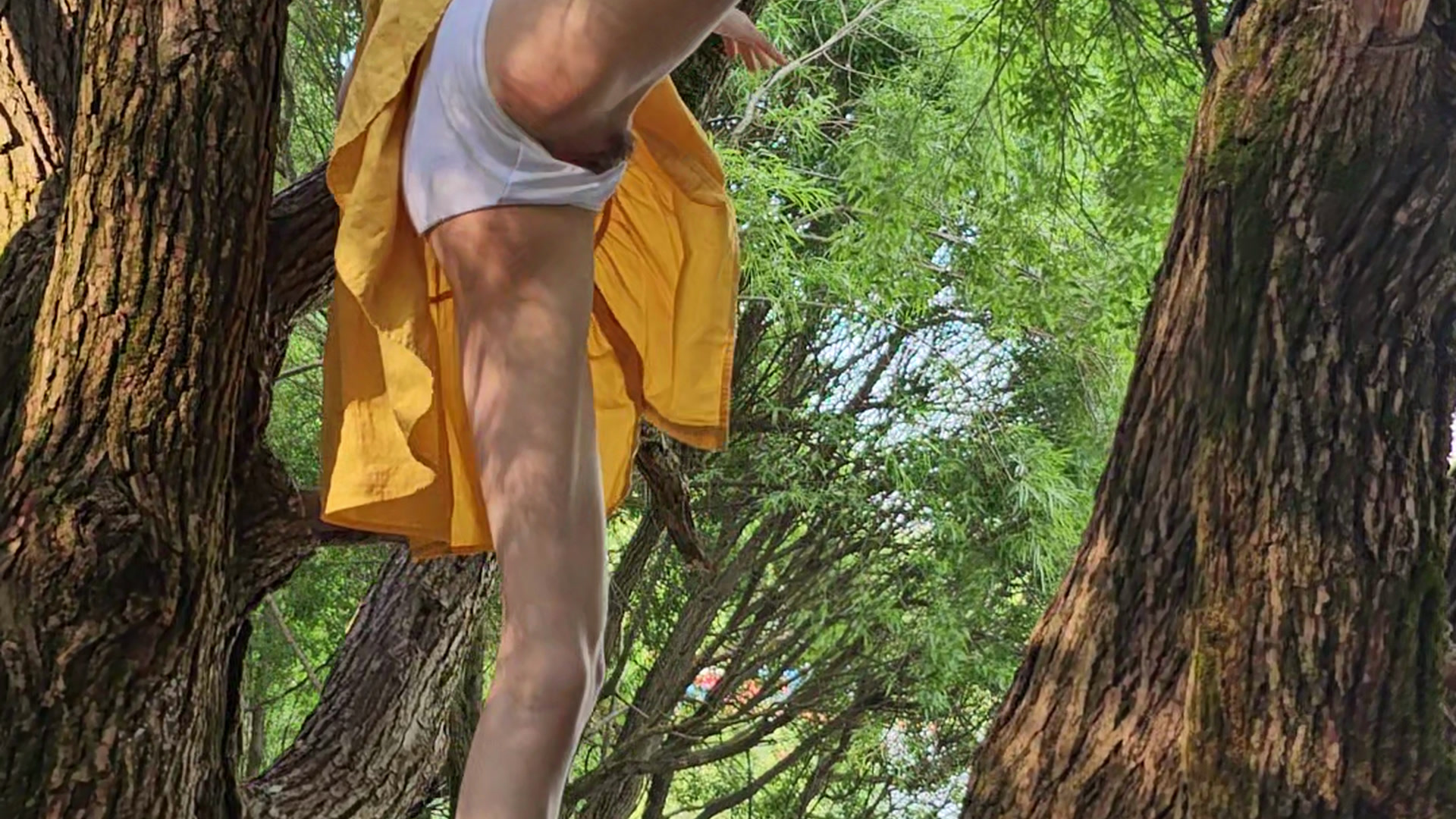 02:47
Climbed a tree in a public park! pussy masturbation, anus, my small tits!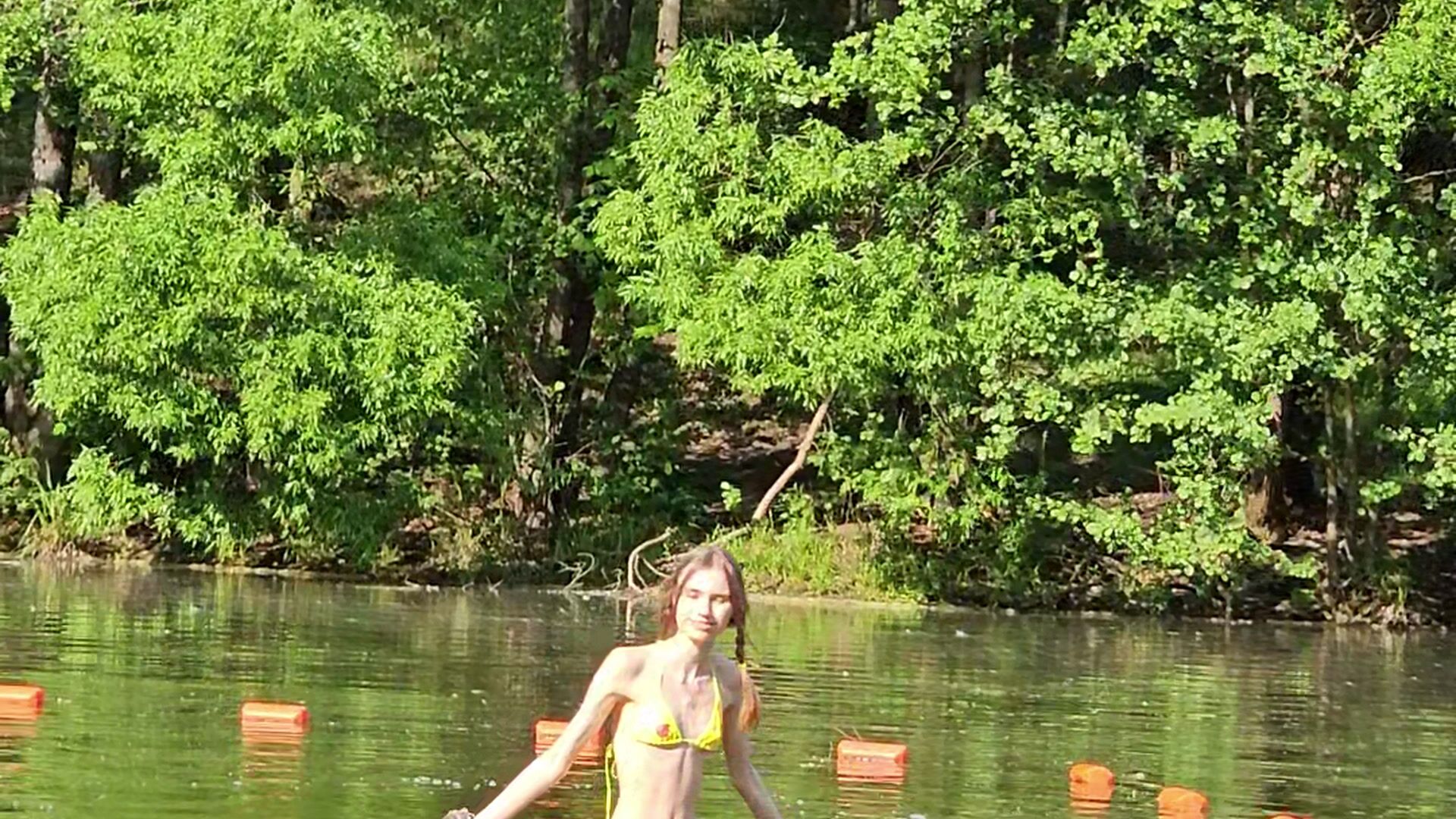 03:42
Swimming in the river, on the public beach in the park)))))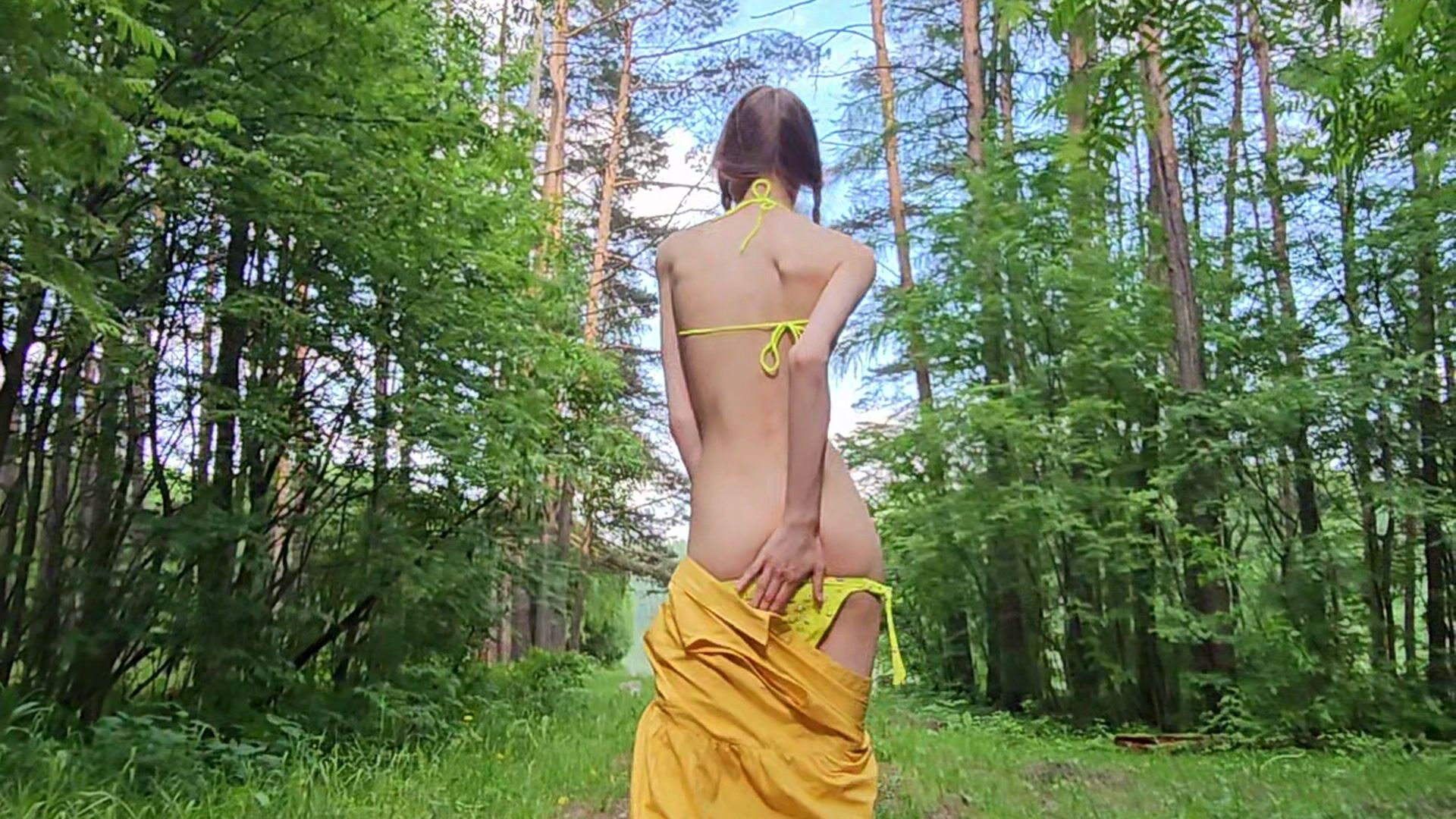 01:22
Empty your balls) I will open my ass you will see my sweet pussy and touch my small tits

02:05
Let's relax and feed the birds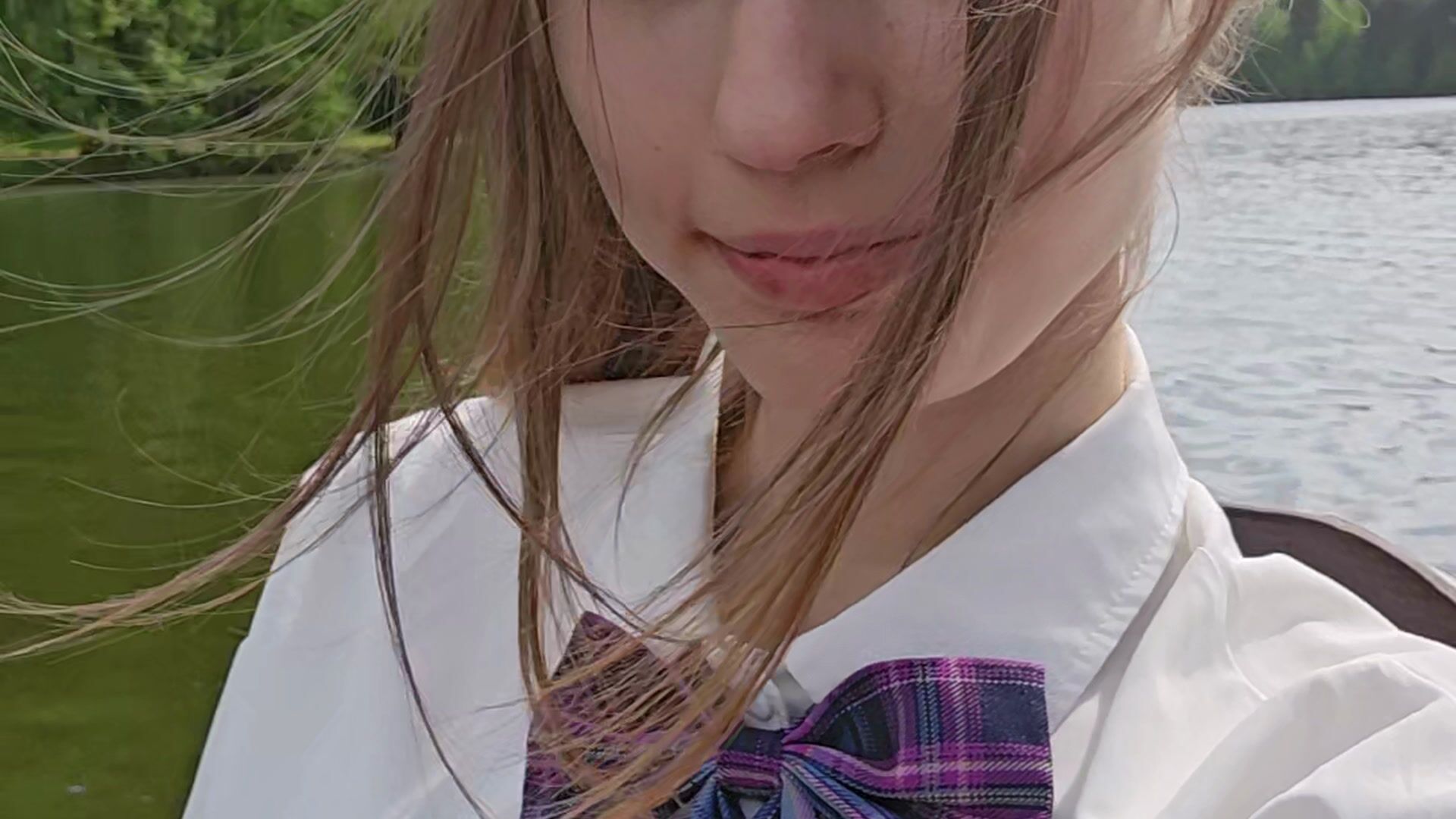 00:34
Erotic trip on a catamaran along the river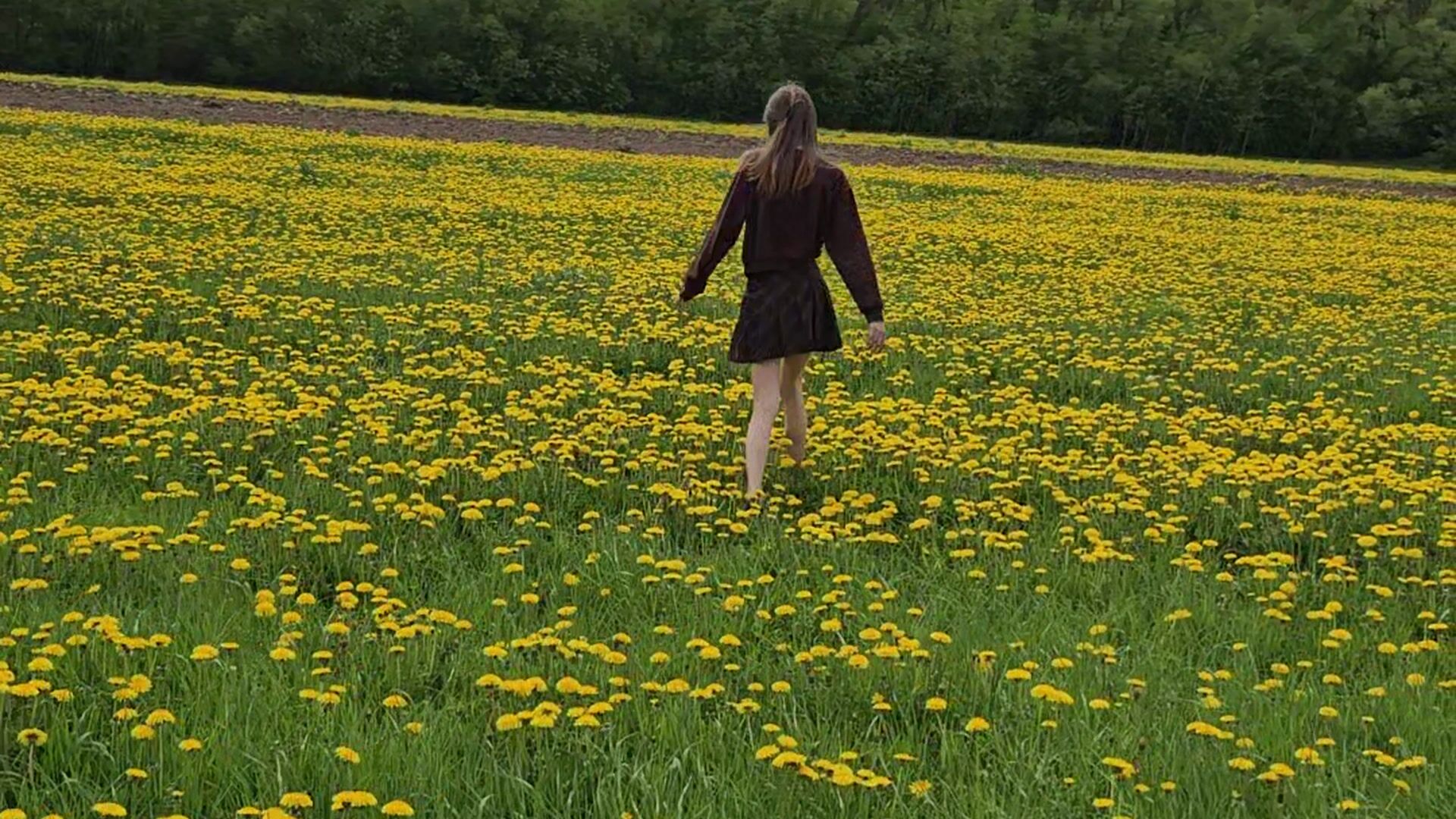 02:51
See all 106 videos